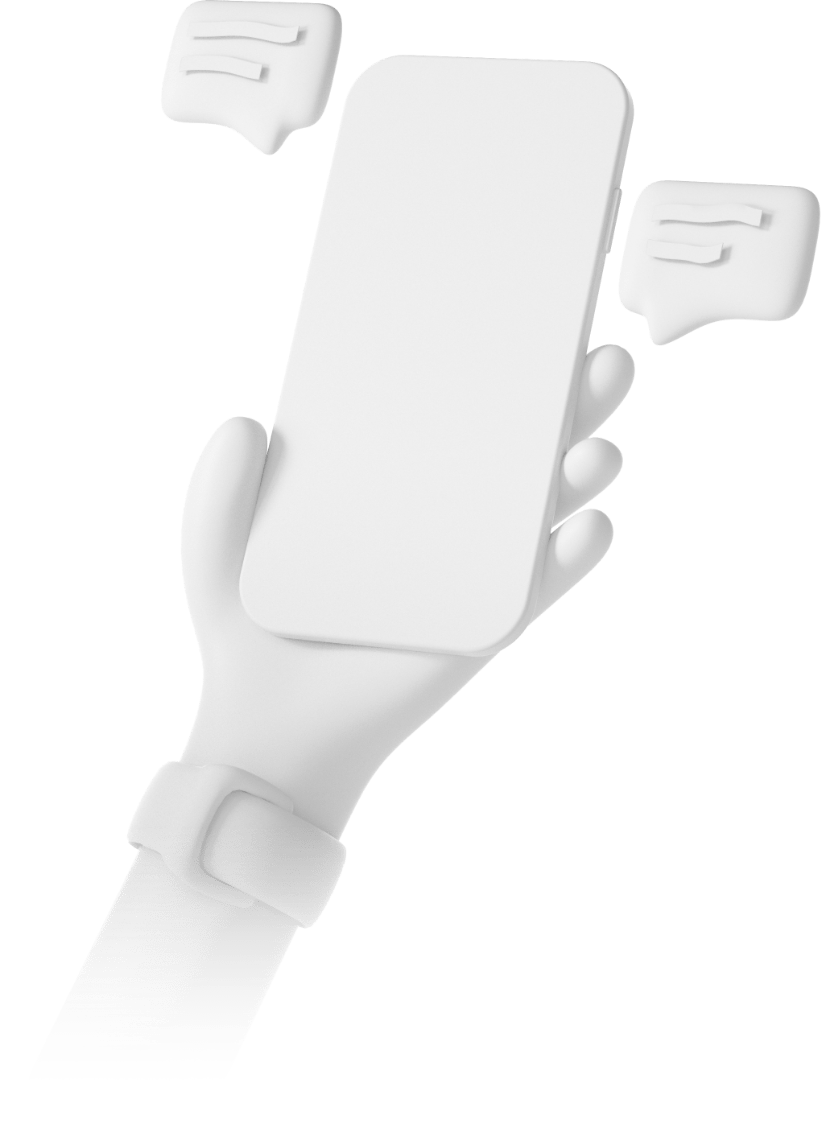 Harness the Power of Text Messaging:
Amplify Your Organization's
Impact

to

Advocate & Fundraise

Organize & Educate

Cultivate & Engage
Are you struggling to reach and engage your supporters effectively?
Are your fundraising efforts falling short of expectations?
Is your nonprofit looking to reach a wider audience?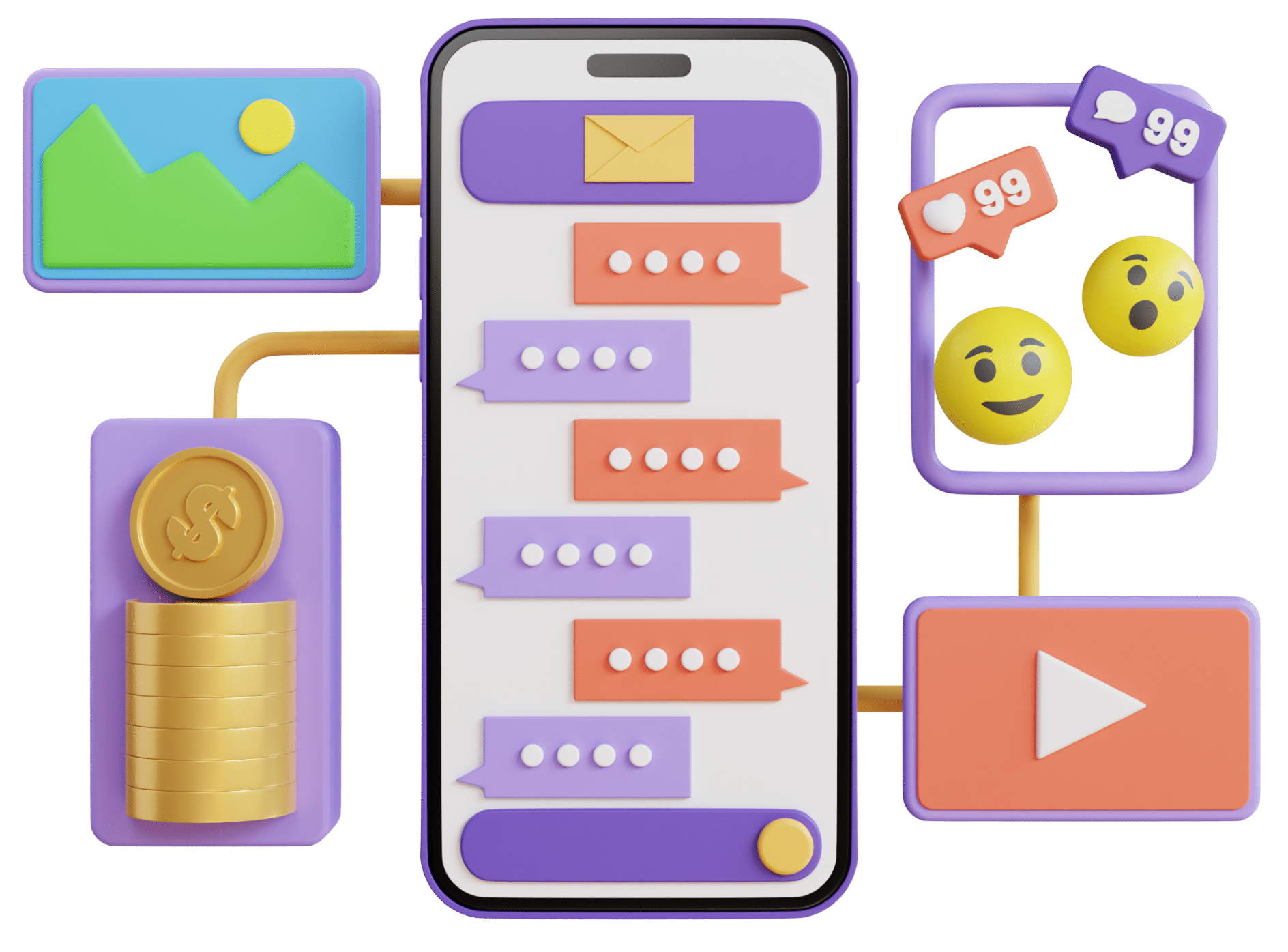 You could be missing out on potential donations and opportunities for involvement because your organization's communication strategy and tactics fall short. In today's digital age, traditional communication channels are not enough to connect with your audience. You need a powerful solution to revolutionize your nonprofit's communication strategy and increase donor and supporter participation.
Boost Your Organizations Reach
Maximize Engagement with Text Messaging
At Smart As A Fox we believe that all organizations should be able to utilize mobile messaging (SMS/MMS) in their digital toolbox, no matter their size. With over 97% of Americans owning a mobile device, it's time to meet people where they are. Text messaging is truly the best way to reach, engage with your supporters and motivate them to take action. With our support your organization can build a mobile list of supporters, donors and volunteers to achieve your goals by setting up mobile campaigns to keep them informed, mobilize them to take action in person or online, and cultivate them to give.
Whether you're growing your list from scratch or looking for strategies to better engaging your existing supporters, Smart As A Fox has the experience and expertise to help you utilize mobile to see impactful results.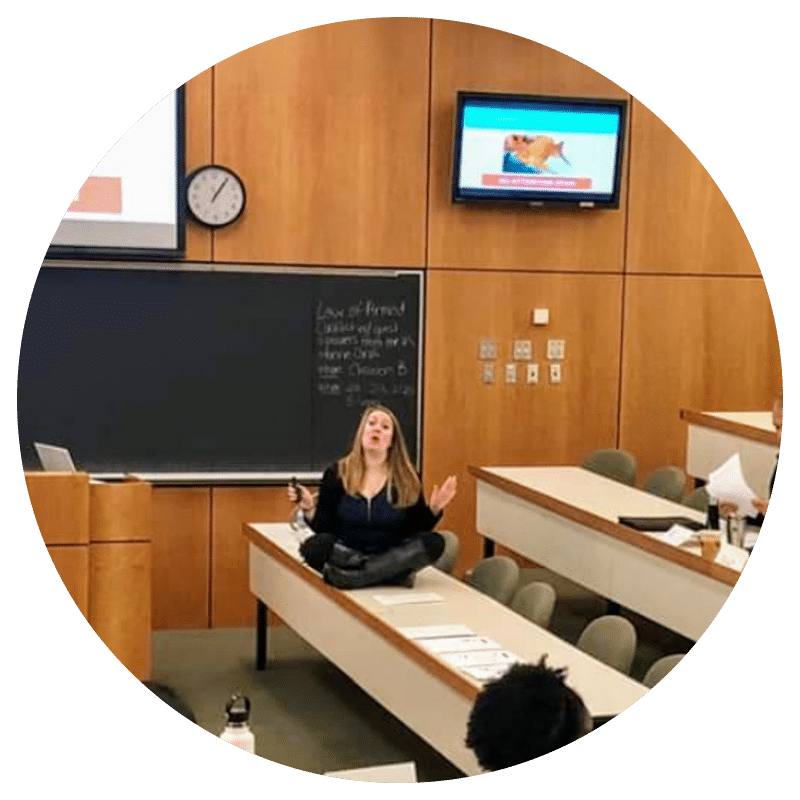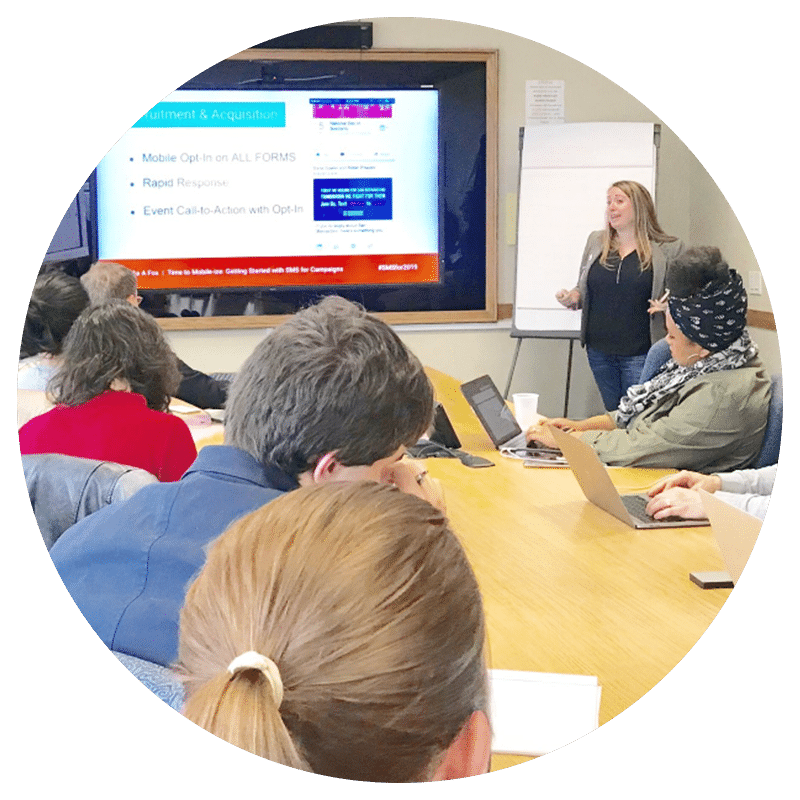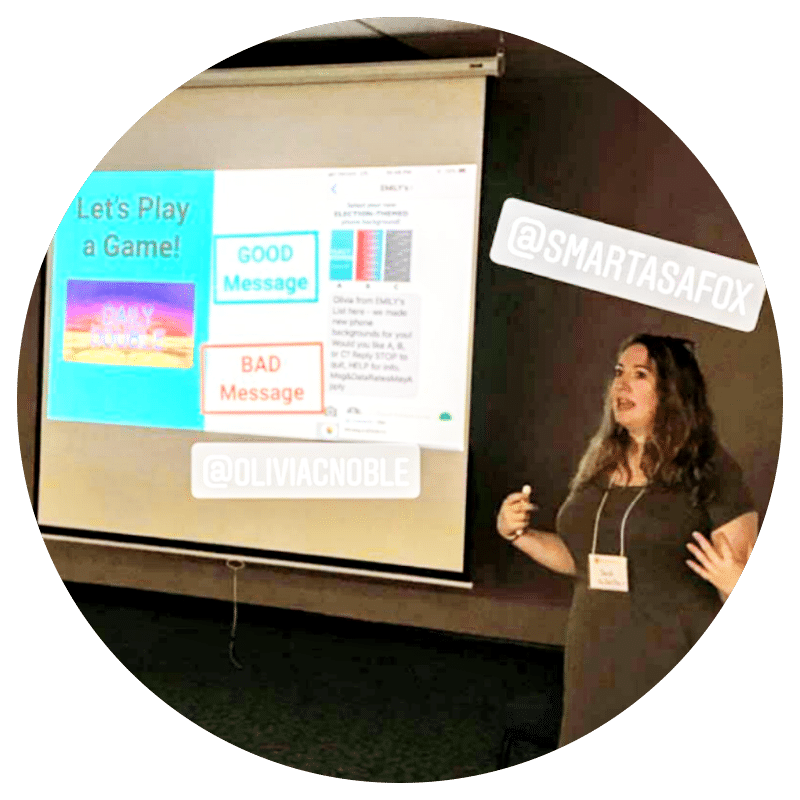 of text messages are read within 90 seconds of being received.
higher click-through rates on mobile SMS than on email.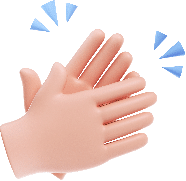 I've worked with Sandi for years. Whether you're in the process of building the plane while you fly it in a rapid response environment, or taking a 30,000 foot view of your digital advocacy goals, Sandi is able to help. She provides good, timely advice based on her years of work in the progressive advocacy community. 10 out of 10, would recommend.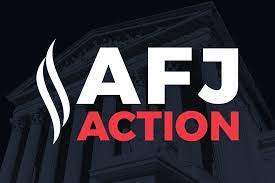 Christopher M. Gray
Alliance for Justice/Alliance for Justice Action Campaign
Vote.org has one of the largest (and growing) SMS lists. Sandi's been critical in helping us design a mobile program with an emphasis on GOTV strategy, plan for the future, stay compliant, and select a great tool to tie it all together. We highly recommend Smart As A Fox.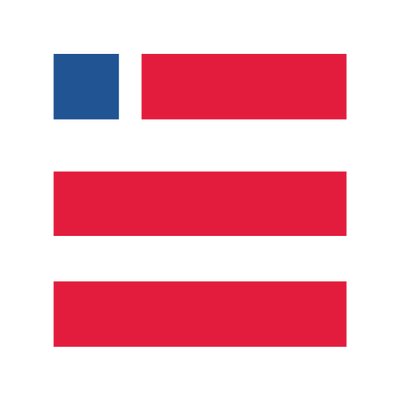 Raven Brooks
Vote.org
Sandi Fox with Smart As A Fox is a gem for the progressive grassroots activism community. Her knowledge of the political landscape, paired with her approach to SMS strategy makes her an invaluable resource to my organization. Sandi makes time to sort through issues and come up with solutions that work for everyone.

JaRel Clay
Hip Hop Caucus
Smart As A Fox is a smart choice for any campaign looking for an affordable and intuitive way to set up an SMS texting program. Sandi was responsive to all of our questions, going above and beyond in setting up a process for a presidential campaign and ensuring that we had a successful launch. Mass texting can support campaign functions from mobilization to fundraising, and with a consultant like Smart As A Fox, it's now accessible to campaigns from statehouses to the White House.
Myles Bugabee
Digital Consultant
Sandi is an extremely thorough, responsive and detail oriented partner. She has a deep knowledge of mobile messaging and digital strategy, is highly motivated, and it was truly wonderful to work with her. Definitely recommend her!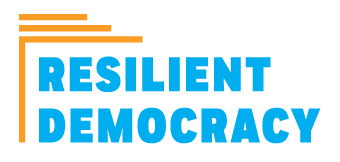 Nick Chedli Carter
C-DOG Chair and Reslient Democracy
The in-depth knowledge from hands-on experience in using Mobile Commons was super helpful. It's hard to know which of the challenges we face are typical, which are easy to address, which are the result of mistakes on our end, etc. Having the perspective of someone who has seen it all across multiple organization was super valuable.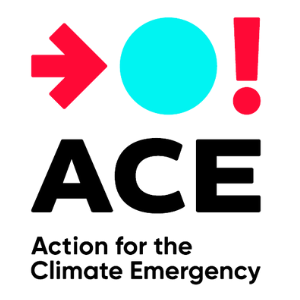 Naman Hampton
Action for the Climate Emergency
Need a quote for a particular project or campaign? Want to get your campaign or organization on mobile? Looking for someone to run a digital training?
Book a free mobile strategy consultation today!
Stay informed on the latest news and trends in the industry.
*** UPDATE on 10/1/21 *** Due to pressure placed on TMobile by non-profits and
When 10DLC (10-digit-longcodes) for text messaging was launched by AT&T and TMobile a ranking
This Spring, M+R released its 2021 Nonprofit Benchmarks. This is the fourth year that