Text messaging (SMS/MMS) the best direct response tool you can have in your organizing and digital arsenal to engage and mobilize your supporters. A strong mobile program is now considered a "must have" to be successful in our current political climate and highly connected world. 
Ready to take your organization to new heights? Schedule a free consultation with Smart As A Fox. Let's start a conversation about how we can help you achieve your goals and make a real difference. Don't miss this opportunity to revolutionize your approach to engagement and mobilization. Contact us today!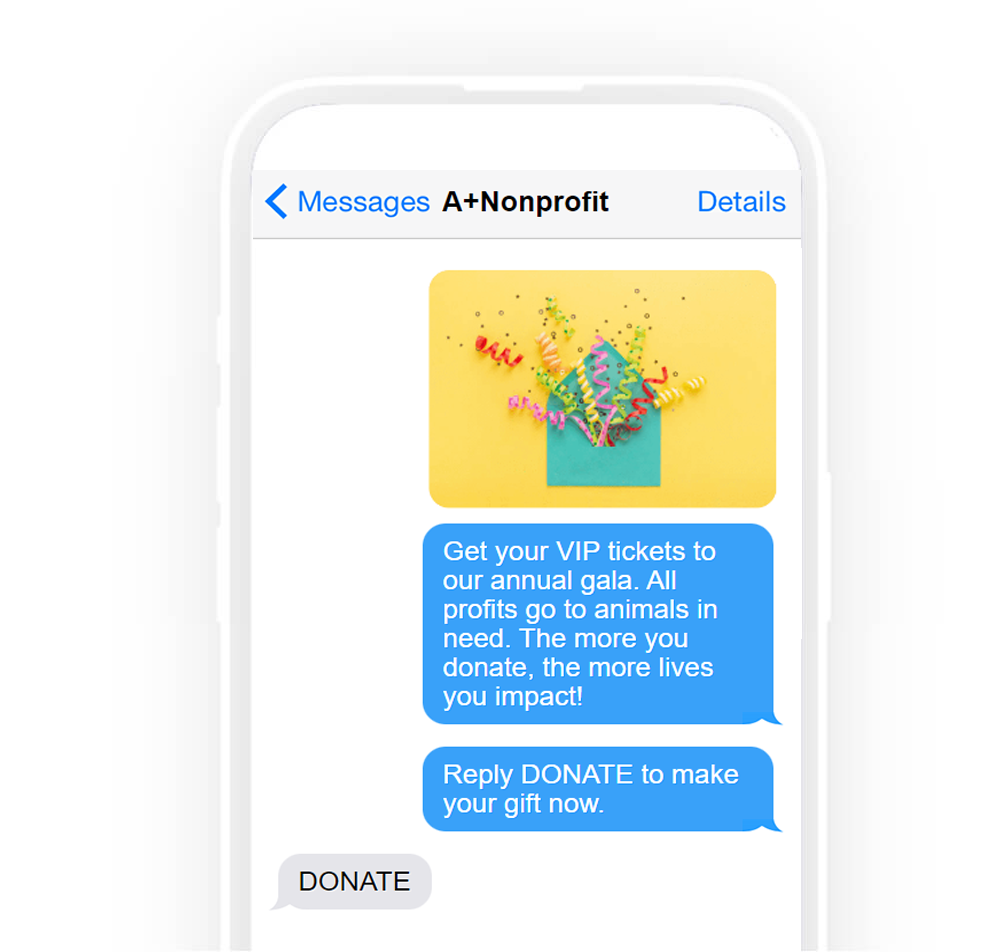 We specialize in helping organizations of all sizes who are looking to develop a mobile messaging program that will compliment their existing digital, fundraising and organizing strategies. Maybe you are starting with nothing, or already have an strong email or social media following.
We will work with you to find the mobile platform that is best for your needs and budget, write the RFP to get you competitive bids, set-up your platform and and build an effective mobile strategy that will allow you to build an opt-in mobile subscriber list to communicate with regularly. We can and then work with you and your team to build a program that can be maintained in-house or with our support.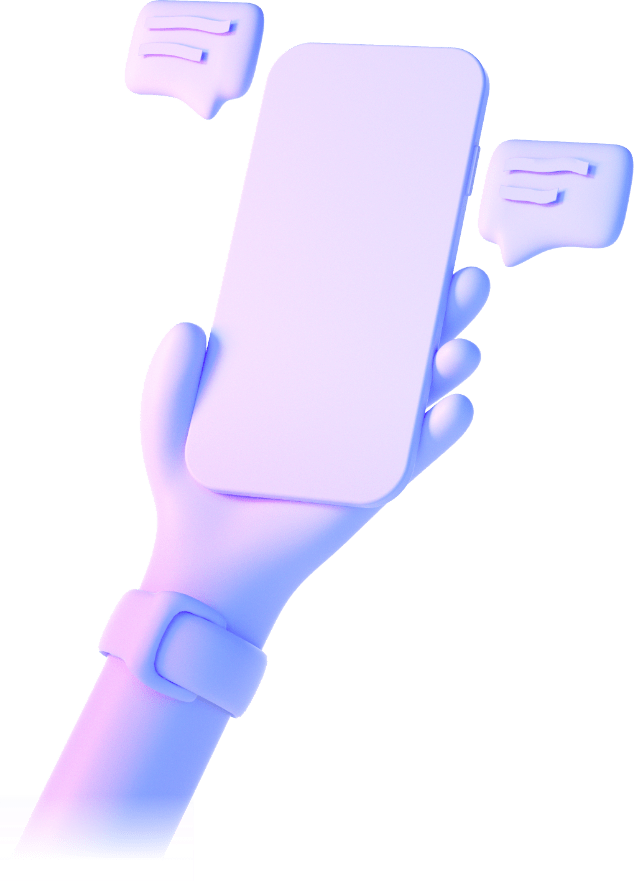 Improving an Existing Mobile Program?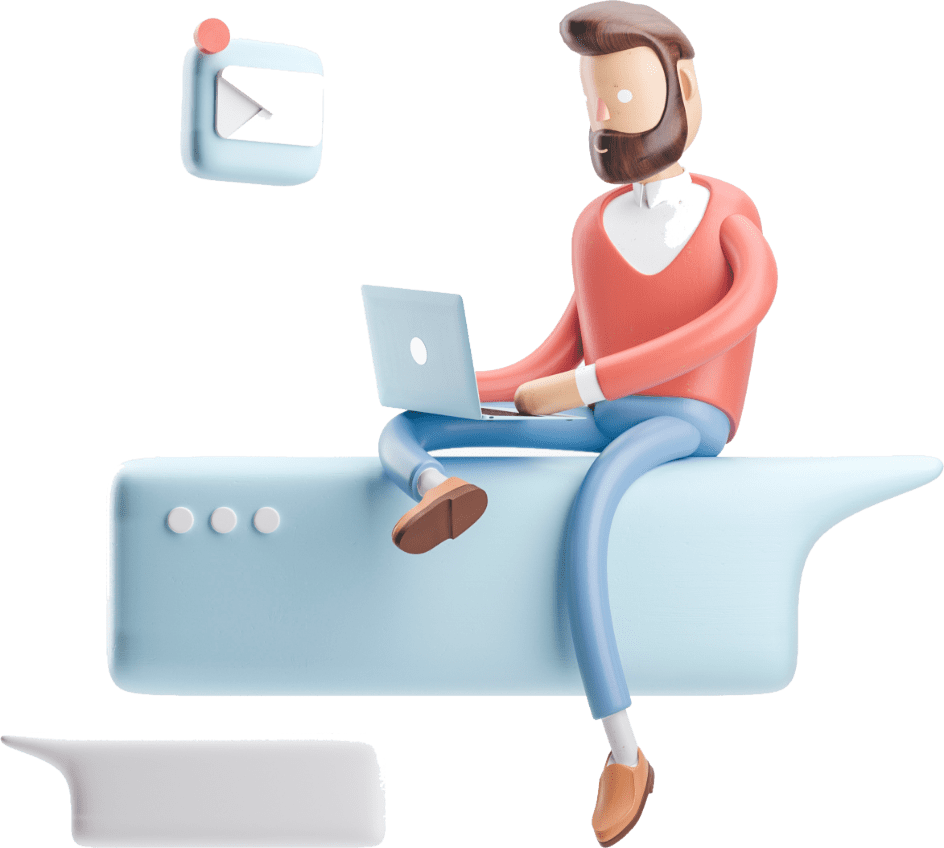 Improving an Existing Mobile Program?
Some of the biggest organizations in the nonprofit sector have come to Smart As A Fox to figure out how to make sure their mobile messaging program is as effective and impactful as it can be.
We can start by conducting a full mobile program audit that includes a deep dive into your existing program data and interviews with staff that work with your mobile program to see what's working and what could be improved. Then we can work with your organization to implement the recommendations we make.
Mobile Engagement
We excel at driving high-level and high-volume supporter actions through mobile communications. We know how to use captivating stories, and rapid response moments to drive your base to take action, be it to give a donation or make a phone call to their elected official. We will provide you with effective mobile content to create and compliment highly integrated campaigns.
Digital Strategy & Analytics
Our digital acquisition, optimization and content marketing plans will ensure the execution of measurable campaigns that attract and convert new constituents to your mission. We foxes are spreadsheet and testing junkies. Data is how we know what is working and what needs to change to get you the best results. Best practices are important to adhere to, but every audience is different and your strategy, messaging, and tactics should reflect that. Let us help build a data driven mobile program for your organization.
Mobile Tools Guidance
Need a mobile solution that will best set your campaign or organization up for success, but not sure which platform or tool is the right one? Maybe you aren't sure if you should be doing peer-to-peer or broadcast (blast) texting. Want to make sure you know what your options are, and get competitive bids to ensure that it is also cost effective? Hire Smart As A Fox to do a needs assessment and tools audit or write an RFP tailored to your organization, and guide you throughout the selection/contract process.
Training
We offer one-on-one, small group and large group trainings in-person or virtual that range from a ½ day digital organizing training to a 1-hour Mobile Messaging 101, Mobile Content for Impact, or Text Messaging Compliance, etc. We can also dive into specific tutorials on using platforms like Upland Mobile Commons, Spoke or Strive Mobile Messaging. Reach out and let us know what you need.
Mobile Program Audits
Sometimes your organization needs an objective, experienced, outside perspective to help you leverage new opportunities or to be more effective. We will work with you to audit, develop, integrate, and coordinate your mobile communications so that every part of your organization's strategy is integrated. We do a deep dive into your data and conduct staff interviews to find what is working and what needs to be improved. Then we offer recommendations on the more effective way to move forward.
Advocacy & Organizing
With over a decade of experience running high-profile advocacy and civic engagement campaigns with some of the largest organizations in the country, we have the the knowledge and skills to mobilize your supporters in rapid response moments or to build up a particular campaign or program. We have extensive experience using a myriad of mobile tools, platforms, and databases and are able to match your organization and/or campaigns based on your needs. Every campaign we run is thoughtfully created with all your digital platforms and channels in mind for a fully integrated experience.
Fundraising
We know how to use text messaging as a powerful and effective way to reach your supporters, increase donations, and raise more money. We've built mobile fundraising programs for organizations of all sizes and have increased end-of-year fundraising by 50% over previous years. People are getting more comfortable with giving via their phones via credit card, Google Pay, or Apple Pay and mobile giving has increased over 40% each year for the last 3 years. We can help you tap into that and not miss out on opportunities to raise money for your organization.
Ready to make a difference?
Contact Smart As A Fox and let's collaborate on advancing positive social change. Together, we can create a better future.